Where to Find Amazing Free Images
A
Marketing
article written by
Are you sick of searching Google for the same old images? You may even be using copywriter images or searching free stock images which are very difficult to find.
There is also a big market of photos that are owned by professional companies such as Shutterstock or 123RF who charge anywhere from $20 or more per image. The only way to avoid these costs would be to search on google and even then those images are usually low in quality, blurry, watermarked and not very exciting.
Images are being the centrepieces to a lot of social media posts especially on LinkedIn due to the visual and eye catching effect they have, enticing viewers to read more.
Here are a few places where you can access high-quality stock photos without the hassle or significant cost. It's also a great way to get your images out there if you're a photographer.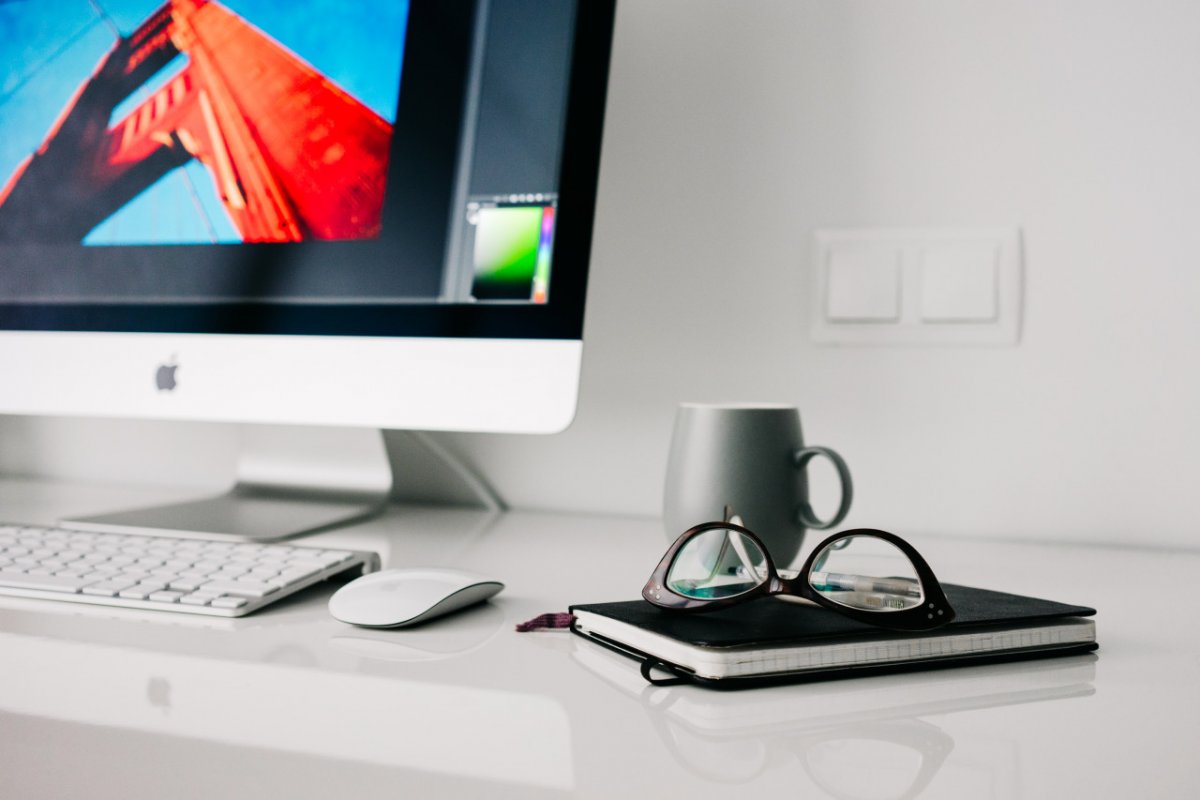 Pixabay is one of my favourites due to its category listings and business images.
There are always new images being uploaded great for landscapes.
High quality collection of great images perfect for desktop backgrounds.
Easy navigation and great photo quality, great for those more quirky images you may be after.
Beautiful architectural or landscape images, not searchable but great if you have the time to browse.
If you're looking for antique style photos this is site for you.
Licences Explained
When you search in Google and the images appear these are not usually free, in most cases the photos are covered by the photographers copyrights.
To keep yourself out of trouble make sure you locate the website that explicity define the copyright license of each image. There you will find a description that usually come under the following;
Creative commons zero – means you can use the photos in any way without asking permission.
Creative commons with attribution – you can use the photo in any way as long as you credit the creator of the photo. This is easy all you need to do is write "photo by John Smith" and link to their site.