The value of Mobile Marketing Content and how to Boost your Call to Action Conversion rate
A
Marketing
article written by
Elle Meech
This week we take a look at three important areas of content strategy, creating the right content, compelling calls to action and matching images to content.

As highlighted in a recent blog How to Serve Up Value With Mobile Content Marketing, targeting mobile users can be more accurate and richer than ever. GPS tracking, social media and other platforms are allowing marketing companies to access a wealth of information about an individual user.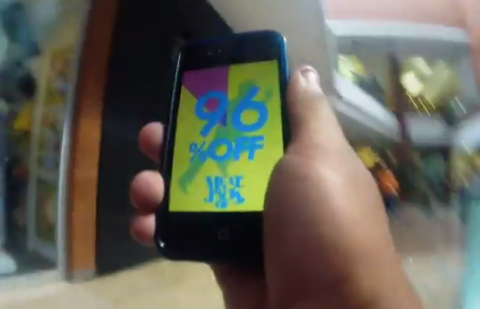 Some companies such as Meat Pack Guatemala shoe chain are going so far as to track their customers through their app. When they enter a competitor's store, they count down an offer one percent at a time until the customer reaches their store - pretty cool!
Getting people to interact with apps and content can sometimes mean using cross platform experiences. For example, Delta Air Lines launched a baggage tracker app and backed this up by filming the trip of a bag from Atlanta to New York and posting it on YouTube. The app is now used on average 8000 times a day! For more great mobile content stories
view the original blog
.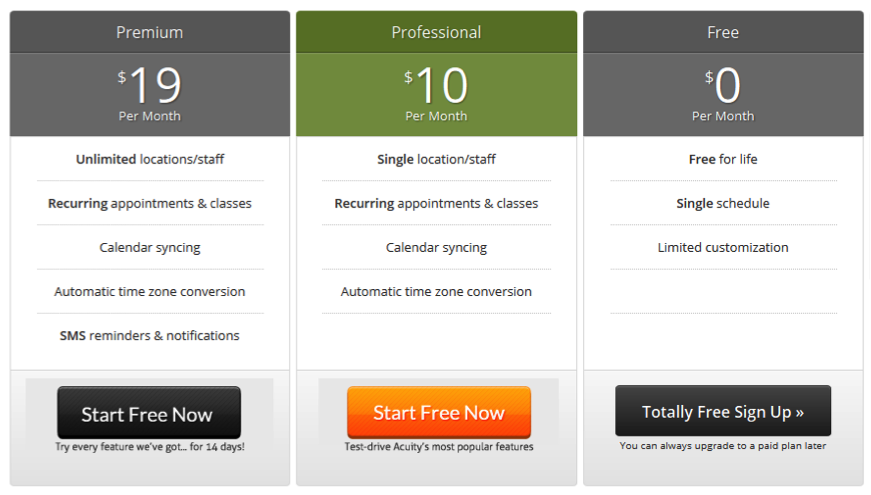 A study carried out and documented in a blog showed
6 proven ways to boost conversion rates
of your call to action buttons. Without people clicking these calls to action your customers will very rarely reach your page, let alone convert.
Our brains are still programmed with what is referred to as 'the reptile brain' and includes the need for fight or flight and great awareness to differences in our environment. This means small changes to calls to action can change the way we perceive and interact with them.
The changes include adding bright colours, adding an extra piece of text, changing the text to appeal to the person as an individual, increasing the size of a button. For the full lowdown on the six proven ways, you can
read the blog
.
If you follow the these two great tips you can not only interact better with your client base, but allow them to interact with your site ending in proven conversions.