A New Marketing Tool from the Guys Over at Google!
A
Marketing
article written by
Lynne Newbury
Google has just launched 'Google Think Insights' which is basically a tool for marketers but upon further inspection offers so much more. Have a look for yourself and you will soon see that it offers a massive range of topics, articles, info graphics, webinars and even has an NFP industry segment that can be filtered.
This new tool from Google provides a wealth of information in one central place that is e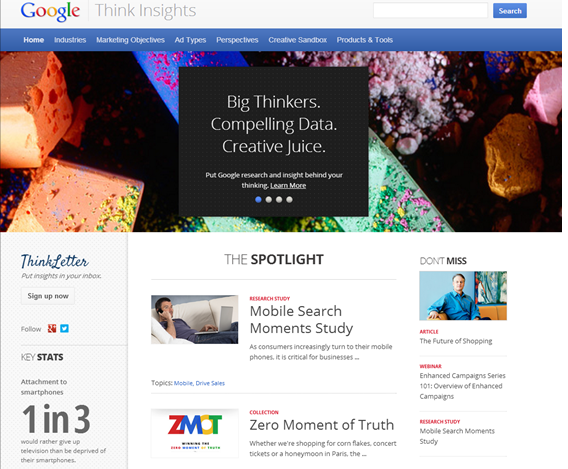 asy to use and simple to understand with the added ability to filter by industry, region, audience and even type!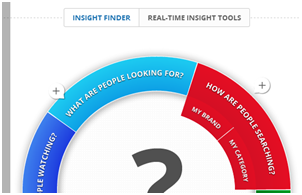 Taking a look from the top down, there is a massive amount of information here and just a few useful ones I have found include:
1.
Navigate over to 'Products and Tools' and click on 'Planning tools'. Here you are presented with a list of tools spanning a wide variety of topics including 'Real time insight finder' which allows you to interact with a wheel that gives you options like 'What are people looking for?' and 'How are people searching?'. Click on these and uncover indepth information on consumer habits, very cool!
2.
Try 'Go to meter' which shows you how your website looks on a mobile device and also allows you to research facts and figures for a mobile devices uptake and much more.
3.
'Marketing Objectives' offers some useful insights and articles covering a wide variety of marketing including 'Grow loyalty and Retention', a topic close to all NFPs and associations. You can even filter your results to suit you.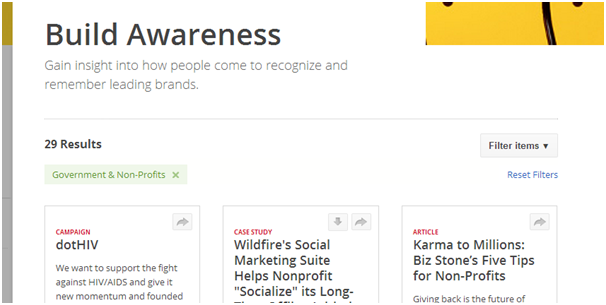 It's early days and this has all the makings of a great resource for marketers in all industries but for the NFP sector it provides some good relational information and access to a massive range of facts, articles and insights for your industry, not forgetting some very useful tools and links to other Google products that you may not be aware of!