The Latest iPhone 5c and 5s have been realised with a Bunch More Features
A
Marketing
article written by
Elle Meech
Everyone has been anticipating the latest realise of the new iPhone and Apple has delivered with not only one but two iPhones, the 5c and 5s. There are a few differences between the two models in terms of the design, materials and functionality.
Apple has taken the features consumers loved from the previous iPhone 5 model and added even more to the iPhone 5c and 5s, making these iPhones the most advanced and forward thinking technology for their time.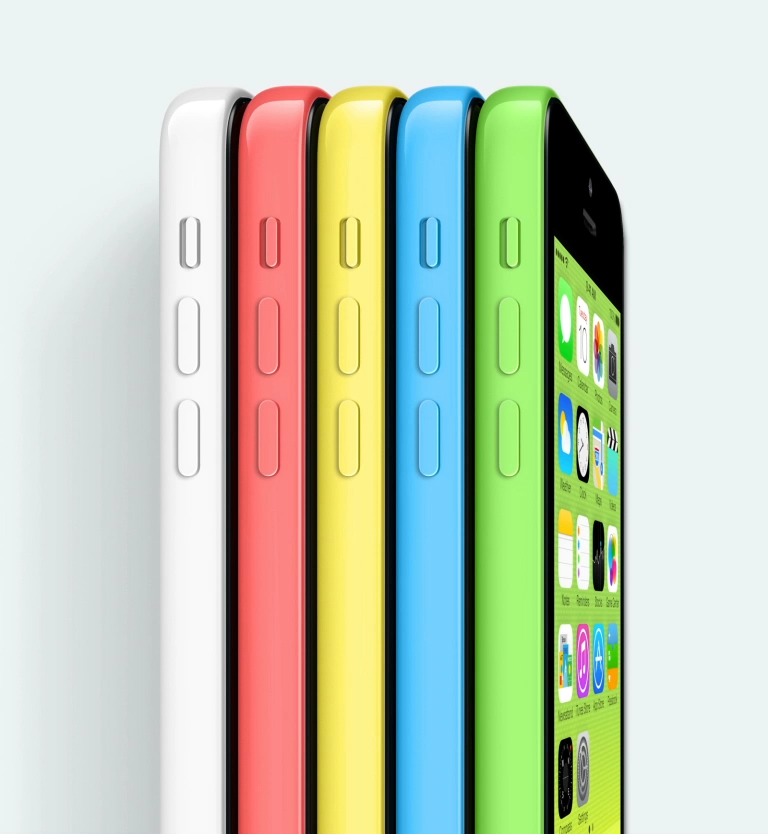 The 5c has been designed in five colourful and bright shades - red, yellow, blue and green. The coloured case of the iPhone matches the background and comes with a matching case. The iPhone 5c is the first Smartphone to be designed in colour.
The iPhone's materials are solid and should not be underestimated for the plastic look, as beneath the surface a steel reinforced frame provides the iPhone with structural strength, making the phone feel solid while in your hand.

The new iPhone 5s is of high end elegant design that is made from metal and glass. Sapphire crystal is what the home button is made from as well as Sapphire crystal protecting the iSight camera. The latest design and materials used to create the iPhone 5s makes it feel incredibly light as well as thin. The 5s comes in three elegant shades: silver, space grey (black) and champagne.
The predominant unique feature that the iPhone 5s encompasses is a new touch ID known as fingerprint touch, used to unlock the phone and authorise purchases, which can all performed by the touch of a finger.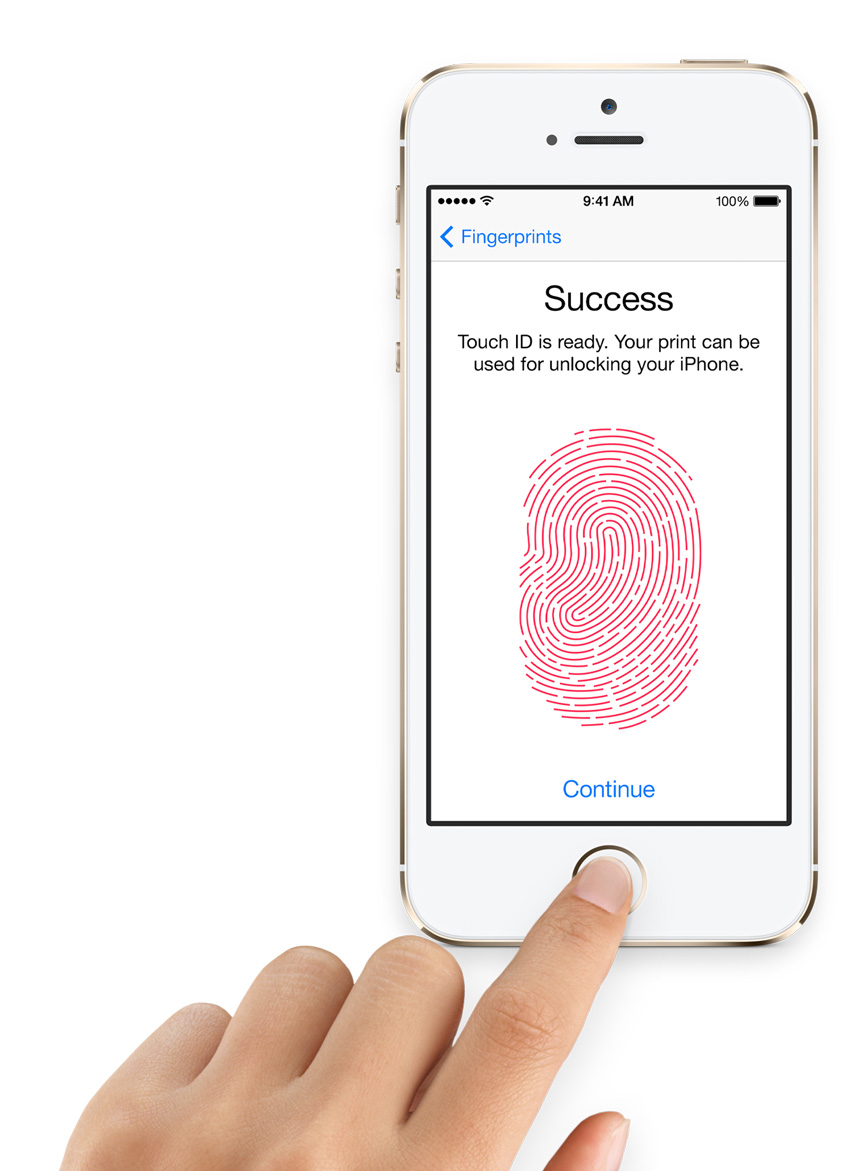 Similarities Between the Two iPhones
The 5c and 5s iPhones have a few similarities between the pair as they both contain the new iSight camera that has a number of new features that make the user a photography expert. The latest iSight camera features include:
Larger sensor, larger pixels and larger aperture
Auto image stabilization
Slow-motion video
Live video zoom
True Tone Flash
Continuous burst mode
Face time HD camera
Camera app
Both the iPhones now run on the latest iOS7 operating system that allows the user journeys of the phone to feel fluid and alive. The iOS7 is the most advanced OS phone yet and makes the phone faster giving you enhanced performance.
The only difference between the iPhones in terms of functionality is that the 5c uses the new A6 chip and the 5s is on the A7 chip. The A7 chip is the first Smartphone in the world to use a 64-bit. The A7 allows faster camera work and more detailed imagery. The 5s also includes the new touch ID.