Google update Pirate 2.0 to fight piracy
A
Marketing
article written by
After many criticisms that Google is not doing enough against piracy, they recently released the Pirate update. It works like other Google algorithms like Panda and Penguin (Find out more about the recent Google Penguin 3.0 update). The Pirate Update is a filter to prevent websites with many copyright infringements and assure rights holders that YouTube and Search is made up only a small portion of pirated website traffic. So, websites which are identified as violating piracy law are filtered through Google's DMCA (Digital Millennium Copyright Act) system which in turn decreases their rankings or may even result in their complete removal.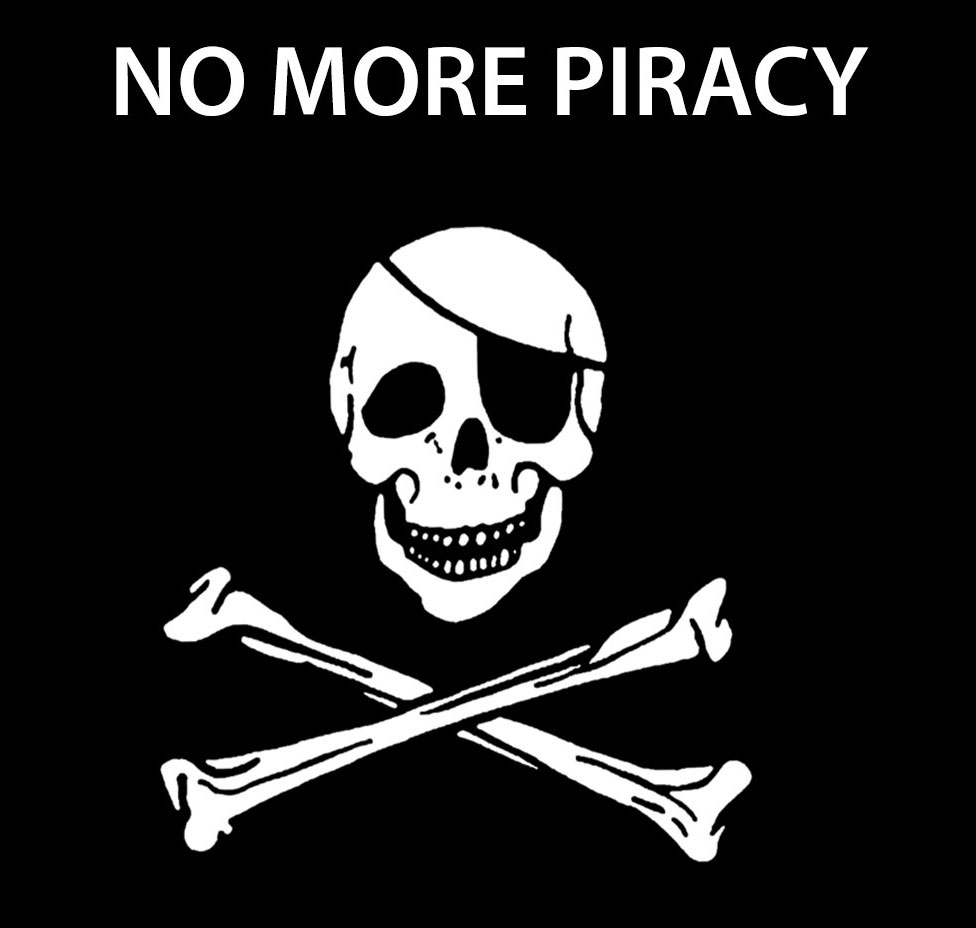 Pirate 2.0 with anti-piracy measure is more powerful than before. Search Engine Land reported that one torrent website saw search traffic drops dramatically in half. Also, SearchMetrics reported that some websites received SEO drops of up to 98% in Google's search results.

Google Pirate affects sites the most that carry search keywords such as "online free movie", "download free movies", "movie download". The most affected websites include popular torrent sites such as Thepiratebay.se, Torrentz.eu and Kickass.to.

How does Pirate 2.0 affect you?

For you as a consumer, it means that it will be harder to find movies and music and other copyrighted content. If you are an artist or a producer, it means that you can stop being robbed of your products.

If you are an owner of a legitimate website, then this update should mean nothing but good news. For most of the time, Google and other search engines have given some piracy sites a higher ranking than a legitimate website. Now the Pirate 2.0 changes this unfair measurements and acknowledges the hard work it takes to create a good website.