Google Partners Masterclass 2015
A
Marketing
article written by
On Wednesday 5th August, Elle and Sam from our Brisbane office attended an amazing and informative Google masterclass in the Brisbane Convention and Exhibition Centre. A lot of information and tips were covered from the latest updates to Google Adwords and Analytics, to more advanced ways to use data analysis to drive your clients performance.

Online useage has grown dramatically over the last decade. Media consumption has gone up 500% in 5 years. there are so many ways you can use online tools such as Adwords and analytics to help your business grown. from the small family owned business to a massive corporation.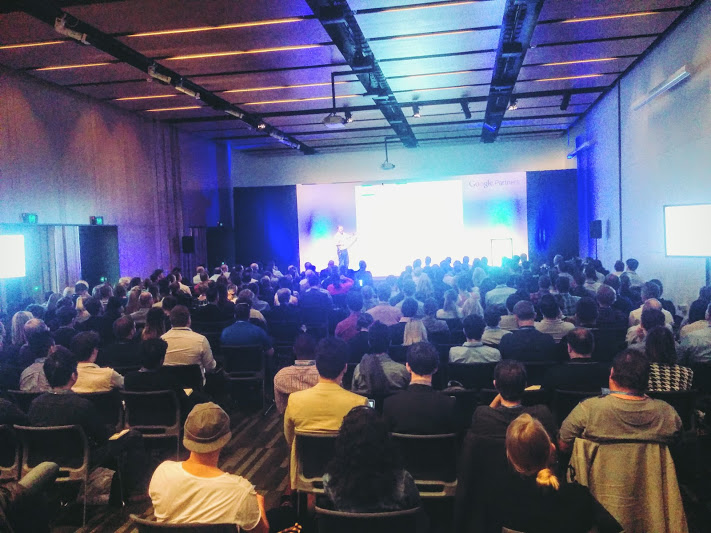 People are living in the moment now more than ever. Micro Moments show clients why the biggest opportunities are in the smallest moments. You have to make it easier to discover products and show the easy in which obtaining a product is even easier. For more information visit Micro Moments.

Google also announced all of the new benefits of the Partners program. Showing us an overview of how to get the most out of being a member of the Google partners program.

It ended with some amazing advice from Dave Booth and his partners. Things to think about and things to use as tools to grow a successful digital marketing agency.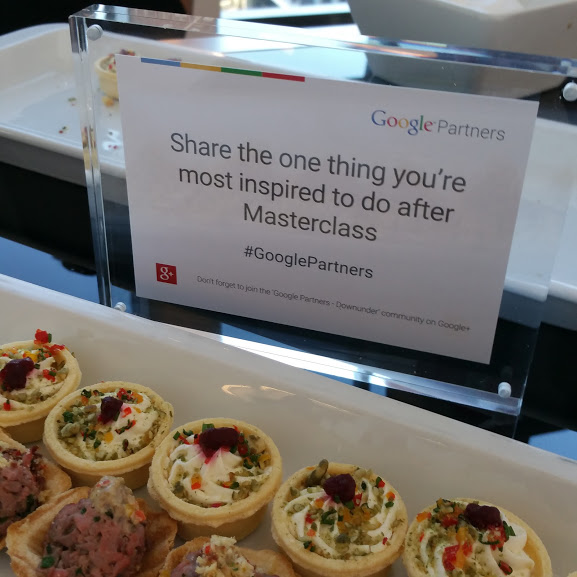 Thank you to the Brisbane Convention and Exhibition Centre for the extremely tasty food and drinks, that kept coming all day.