5 myths about Search Engine Optimisation you need to stop believing
A
Marketing
article written by

Search Engine Optimisation (SEO) is the process of improving a website in order to increase the number of visitors in organic (unpaid) search results on search engines.

These days, most businesses understand the importance of SEO, but the thing about SEO is that it's constantly changing. It does mean that a lot of information we used to have is outdated and inaccurate, it also means that a number of misconceptions have emerged about how to improve their search rankings.


Myth #1 Paid search engine advertising (PPC) improves organic results

PPC and Organic SEO are completely different. The main difference between the two is that the traffic generated from SEO is free, while traffic that comes from PPC is not. There is the ability to create separate landing pages to distinguish when click are coming from paid search and organic search.

PPC, however, can help find organic keywords by providing data that can be analysed by isolating keywords that have a high click-through-rate. With PPC, you will get proven keywords that is specific to your business. This information can be extremely useful for formatting web pages, finding effective blog topics and eventually getting more traffic through organic searches.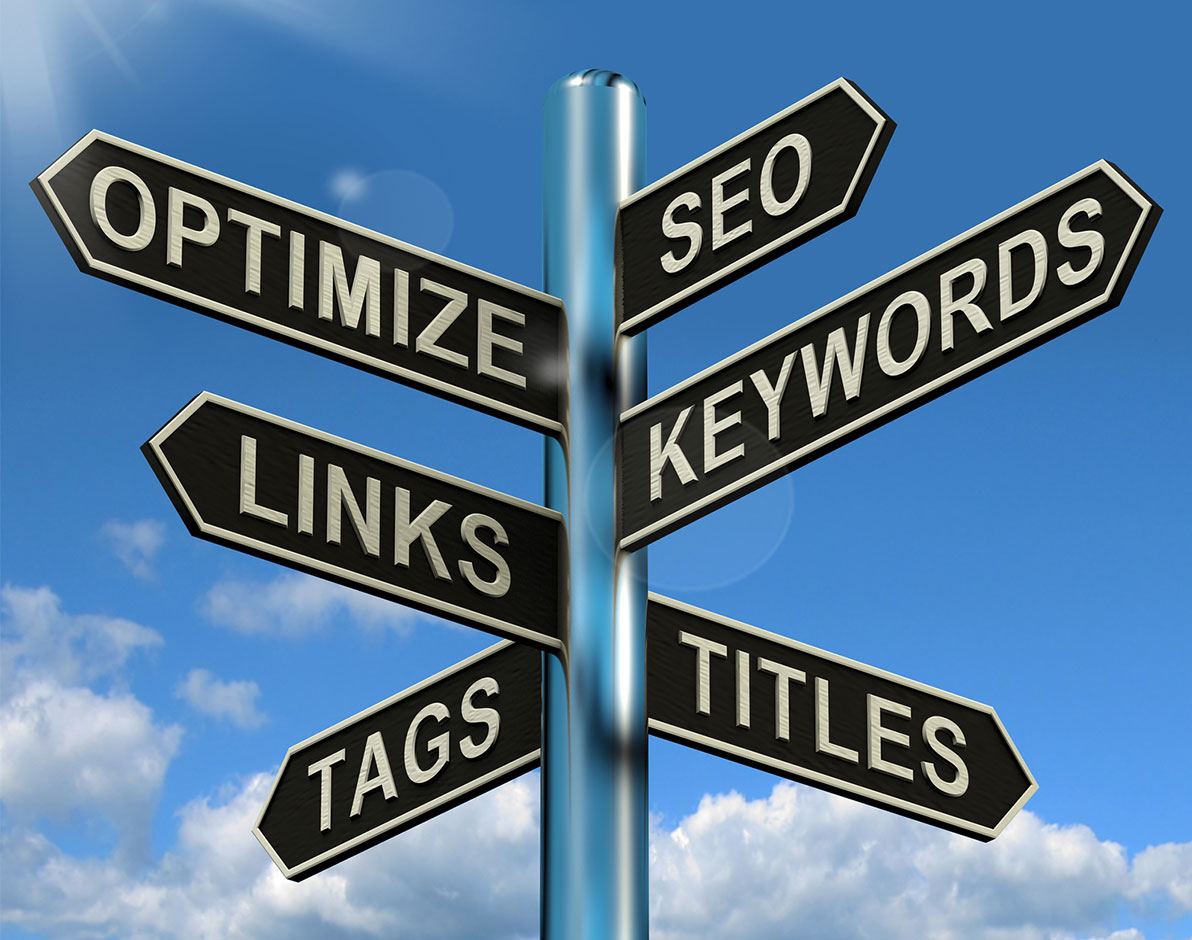 Myth #2 The more pages of content, the better.

Content these days has many different forms including blog posts, videos and social networks. People tend to think that the larger footprint of your site, the better you would go. SEO is not that simple.

The devil is in the details. For example, if the topic of your blog is boring and not interesting enough, very few people would share the content on social websites or link back to you. In this case, the blog won't improve your search results and it can even hurt the traffic.

So it doesn't matter how many pages of content you have if no one is interested in reading it. Becoming an industry expert and keep updating the content that engages your target audience is more important than simply adding pages. Useful and interesting content generates more inbound links to your website and raises credibility.

Myth #3 The more links, the better

Link building is not only a numbers game like it used be. A few years ago, many marketers would use many spammy tactics for link building. Although it wasn't allowed by google, they didn't penalize those who were doing it.

Google has shifted to target spammy sites and updated Google Panda, which aimed to lower the rank of low-quality sites. So if you have large number of spammy inbound links, your rank will be dropped or even get penalised.

The risks have increased if you don't know what you're doing, but linking with reputable websites such as .gov or .edu sites is still one of the most effective tools for improving ranking and bringing in more traffic from organic search.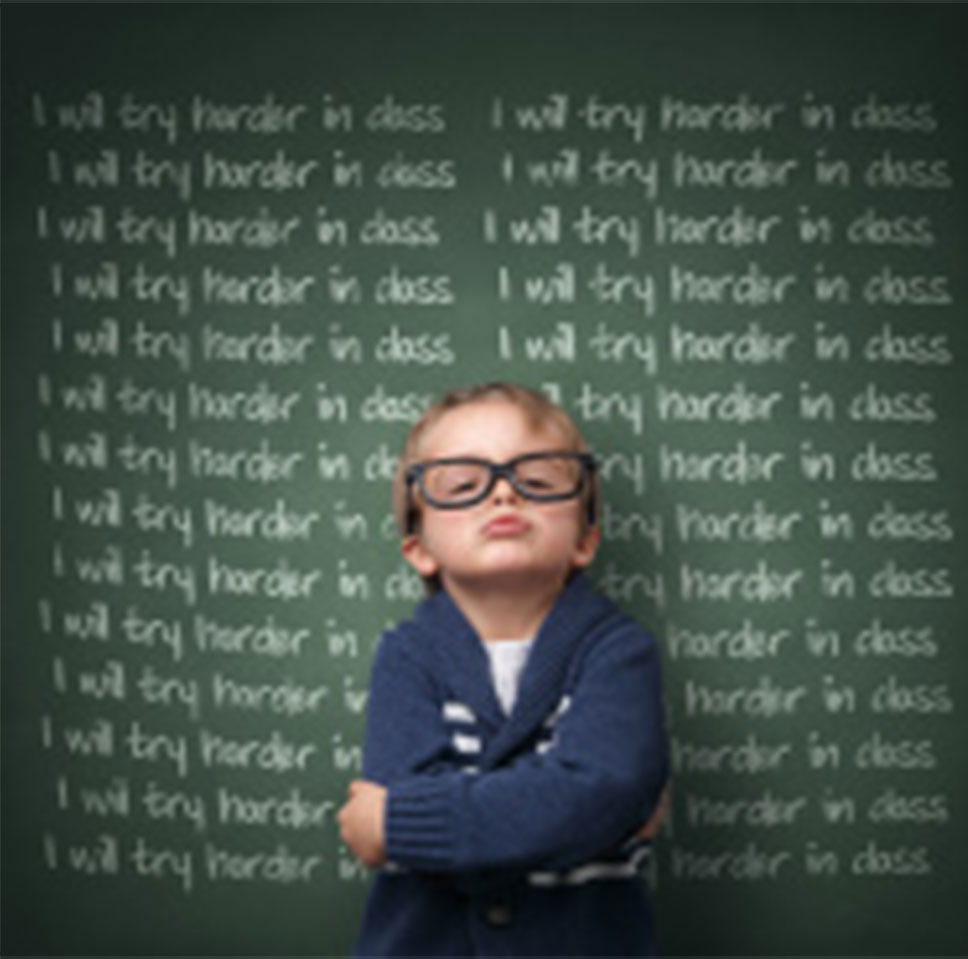 Myth #4 Keyword stuffing and density is an important metric.

Should I have keywords included in my web page and page title to improve my search results? Yes. So should I simply repeat keywords into a page to make it appear even more relevant to the search engine? No!

While keyword density was a major buzzword a couple of years ago, now too many keywords can give you the opposite result: a decrease in search rankings. At google particular, they announced their stance on SEO "Quality over Quantity". Search engines are constantly updating their algorithms and now they try to get a more complete, contextualized picture of any given pages.

Myth #5 All you need is SEO

SEO is not a driver of business, it is a driver of web traffic. This means good SEO strategies will help to bring more customers in your website, but your website still needs to have an effective on-page experience and positive online reputation to avoid losing business opportunities.

Also, search results are affected by consistent blog posts, active presence on social media, and also other offline marketing tools. Don't invest all your money in one marketing tool, but make sure that each piece of your marketing strategies maximizes your search engine rankings.